Getting a little more curious about Sewists & Makers Society...
Here's a brief introduction from Kaysie at the Twin Falls Sewing Center.
Now that you know a little bit more about what's coming, take a look at upcoming courses.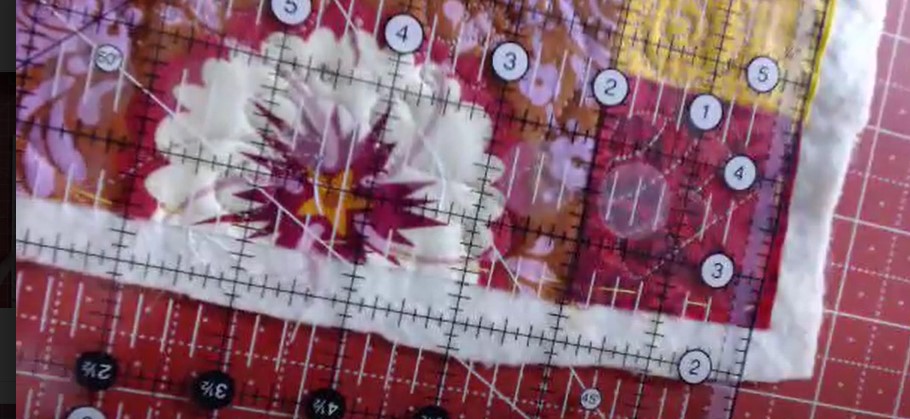 This cheery table runner is a great way to learn or practice your piecing and sewing skills. We will use this project in several other courses. Join us to see what the Sewists & Makers Society is all about.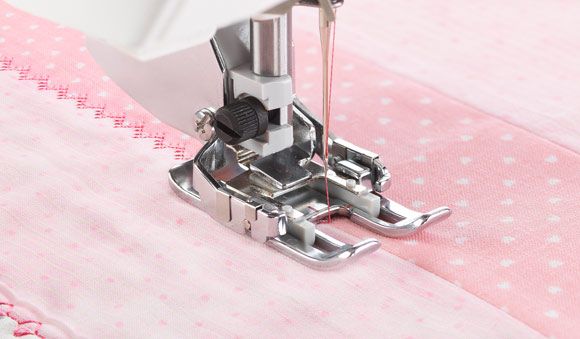 Fabulous Feet for Your Machine
This series of lectures are quick and concise. Kaysie covers specifics of each foot and their uses. Machine Brands are different but the feet will serve similar purpose.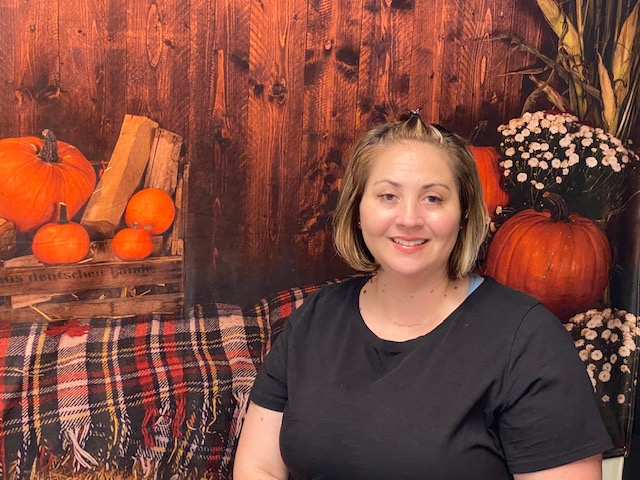 One to One Coaching with Kaysie
Spend 30 or 60 minutes with Kaysie. Stuck on a project? Need help with a new technique? This is for you- she will assist you virtually